I saw somewhere on the net that people were taking 28" (2 sets of 14" Led's) from auto zone for $26 to their headlight surroundings...
I wanted to tackle this for those who might like to do something like this...
I have seen them around fog lights and other interior and exterior locations.
So here is what I started with...
These are the LED's in the package. These are different then a lot of the other strips because the light can be seen from side view where others are centered on the strips...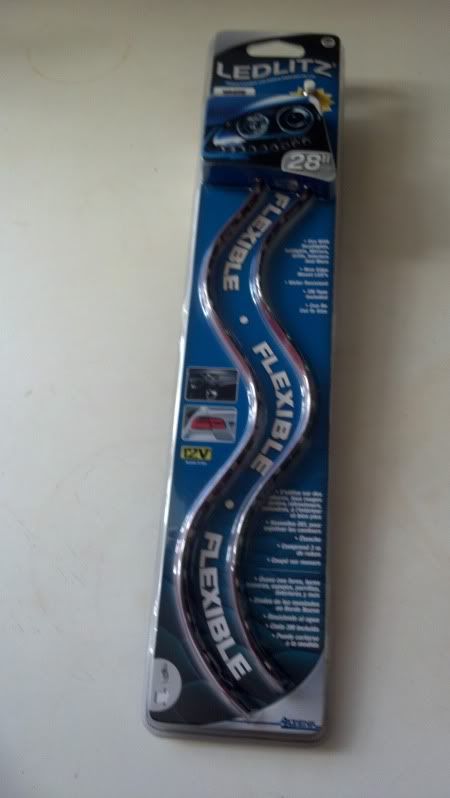 Here they are lit up!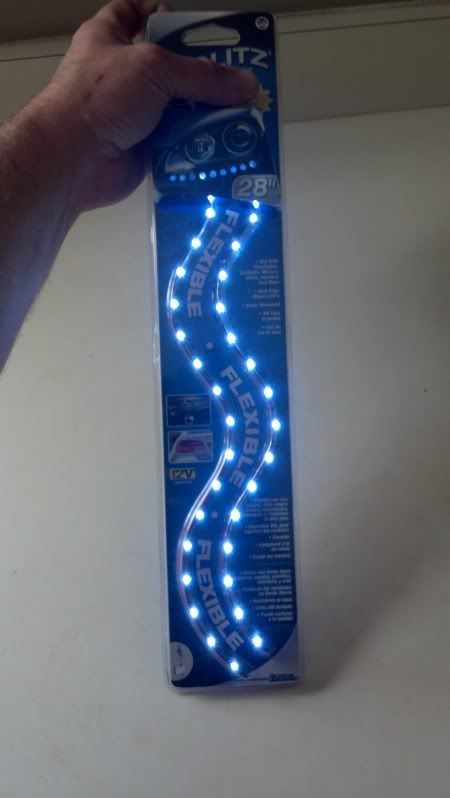 Here is what you see after the install... I really wanted to place the strip at the bottom of the headlight housing. But after removing the inner fender liner and all the bolts from top side on the head light I found that the fender might have to be removed to get to the bottom screw on the headlight.. There was also a possibility since the headlight sits really tight and clean to the bumper so there might not be room.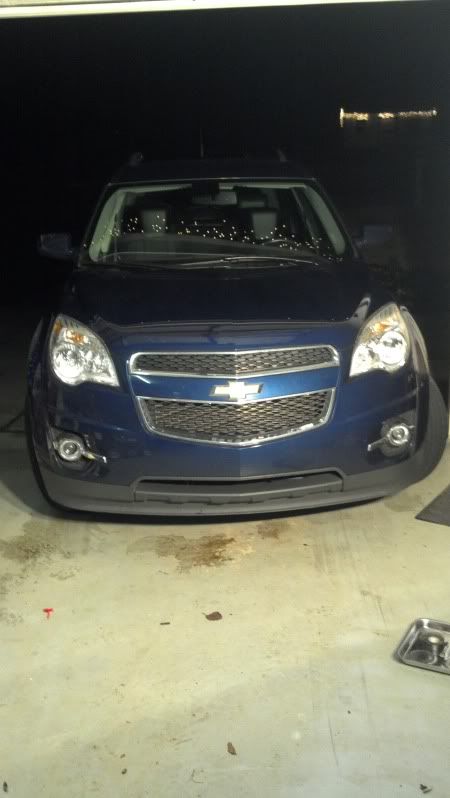 Here are some shots with it lit up...
What I did was I tucked the strip into the top of the headlight between that and the gasket. There is a adhesive backing to the LED strip. I don't see how there could be a moisture problem down the road but standby because I will use a slight amount of silicone if need be.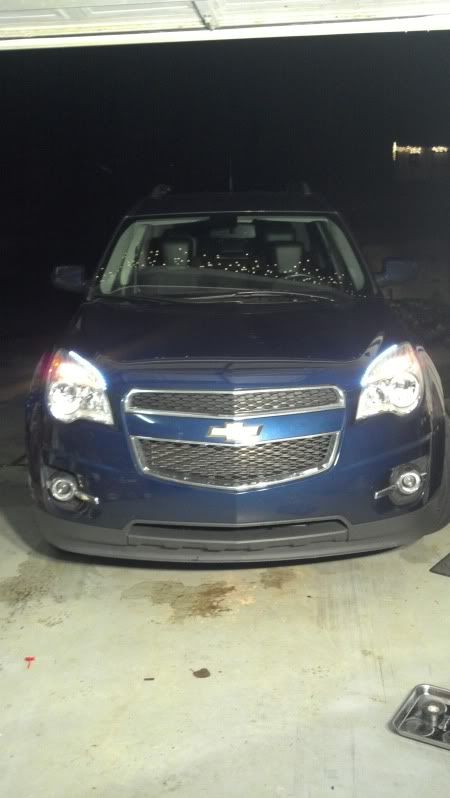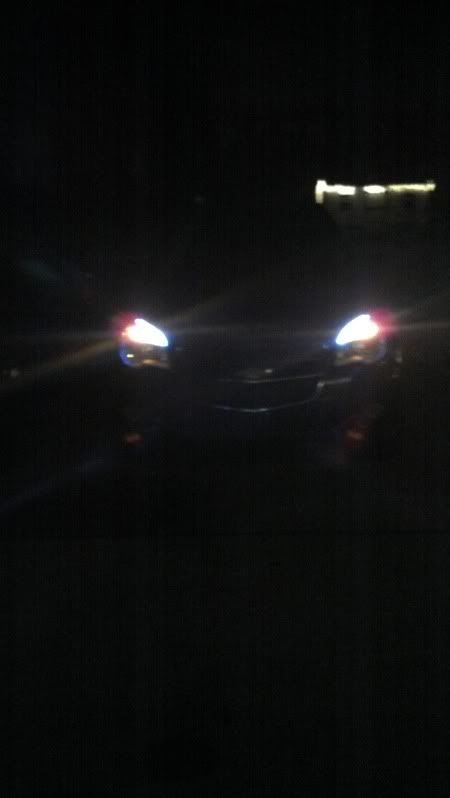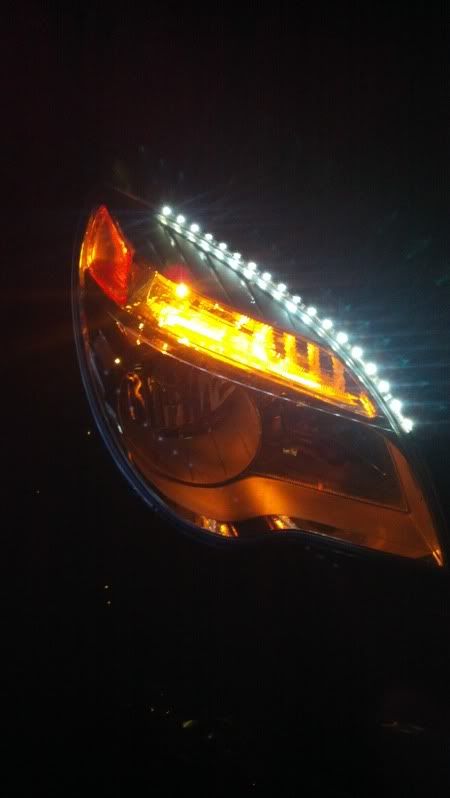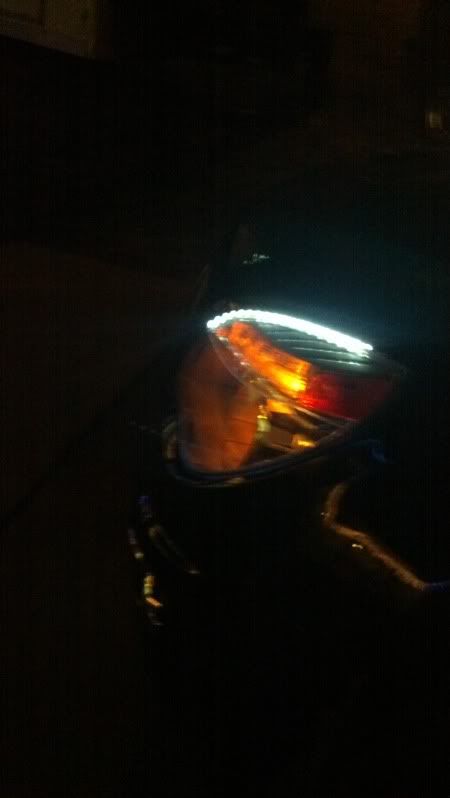 As for wiring it in I spliced both sides of the Positive lead into a red power wire and inserted that red wire into fuse slot #17 for the Parking/headlights.
As for the ground on the passenger side I attached it to a fender bolt and on the driver side I attached it to the bolt that fastens the master cylinder as that is also to be used as a ground for jump starting...
I don't think the pictures do it justice! So I did a quick video...
Even that is not as good as in person... I like it!